Healthy skin begins within.
a customized holistic approach to get you clear, glowing skin + Vibrant health, from The Inside Out.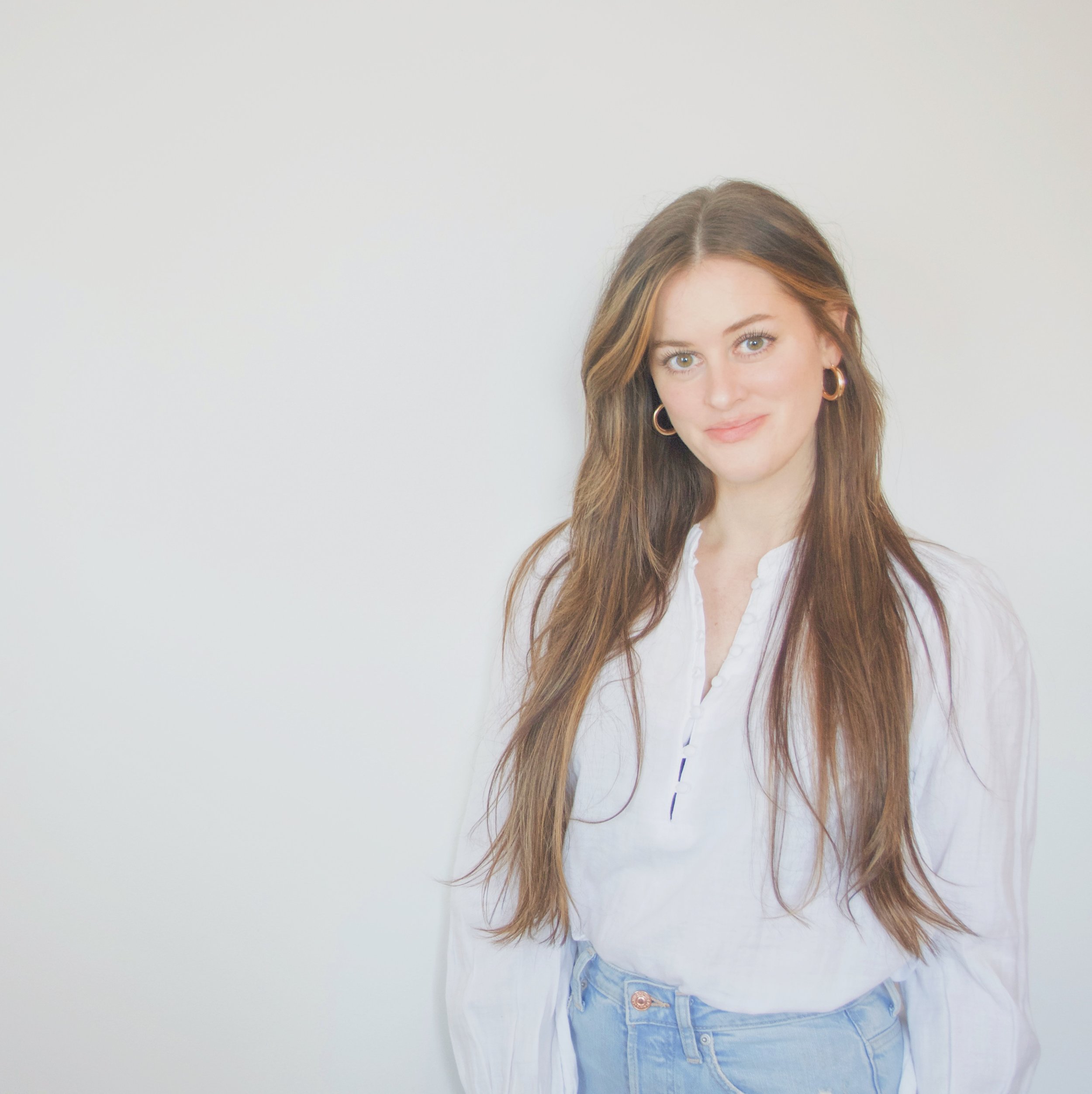 HELLO! I'M JESSICA.
A CERTIFIED HOLISTIC NUTRITIONAL CONSULTANT + clear SKIN COACh.
MY OWN JOURNEY WITH CHRONIC ACNE + ECZEMA HAS EVOLVED INTO A PASSIONATE CALLING TO HELP SUPPORT, GUIDE + EDUCATE OTHER WOMEN WITH SKIN CONDITIONS SO THAT THEY TOO CAN JOURNEY ONTO A PATHWAY OF OPTIMAL HEALTH + A STELLAR GLOW!
Free Ebook
Roadmap to Clear Skin: 10 Essential Tips to Clear Acne, Eczema or Psoriasis
Get your FREE copy, filled with 27 pages of tips to help you get on the pathway to clear, glowing skin from the inside out.
The Programs
HAVE YOU BEEN STRUGGLING TO CLEAR your skin?
ARE YOU FRUSTRATED WITH RANDOM DIETS, HARSH SKIN CARE, PRESCRIPTION MEDICATIONS, ANTIBIOTICS + "MIRACLE" TREATMENTS THAT ONLY LEAD TO DISAPPOINTMENT?
CONFUSED BY THE OCEAN OF INFORMATION available ABOUT THE BEST WAY TO HEAL YOUR SKIN?
DO YOU FEEL LIKE YOU COULD DO MORE IN LIFE BUT THE WAY YOUR SKIN LOOKS OR FEELS IS HOLDING YOU BACK?
YOU ARE NOT ALONE.
I'VE BEEN THERE AND I KNOW HOW PAINFUL (PHYSICALLY + EMOTIONALLY) IT CAN BE.
YOUR SKIN IS NOT THE PROBLEM. IT IS A SYMPTOM OF AN INTERNAL IMBALANCE.
YOUR SKIN IS TELLING YOU SOMETHING ABOUT YOUR INTERNAL HEALTH...ARE YOU READY TO LISTEN?
I'M HERE TO GIVE YOU THE SUPPORT, GUIDANCE + TOOLS YOU NEED TO FINALLY GET CLEAR, GLOWING SKIN + VIBRANT HEALTH FROM THE INSIDE OUT!
LET'S CLEAR YOUR SKIN + GET YOUR CONFIDENCE BACK!
1-on-1 Glow Programs
CONSULTATIONS ARE DONE VIRTUALLY using secure online video chat, SO NO MATTER WHERE YOU LIVE I CAN HELP YOU GET CLEAR!
Science-backed articles to help you get to the root of your chronic skin condition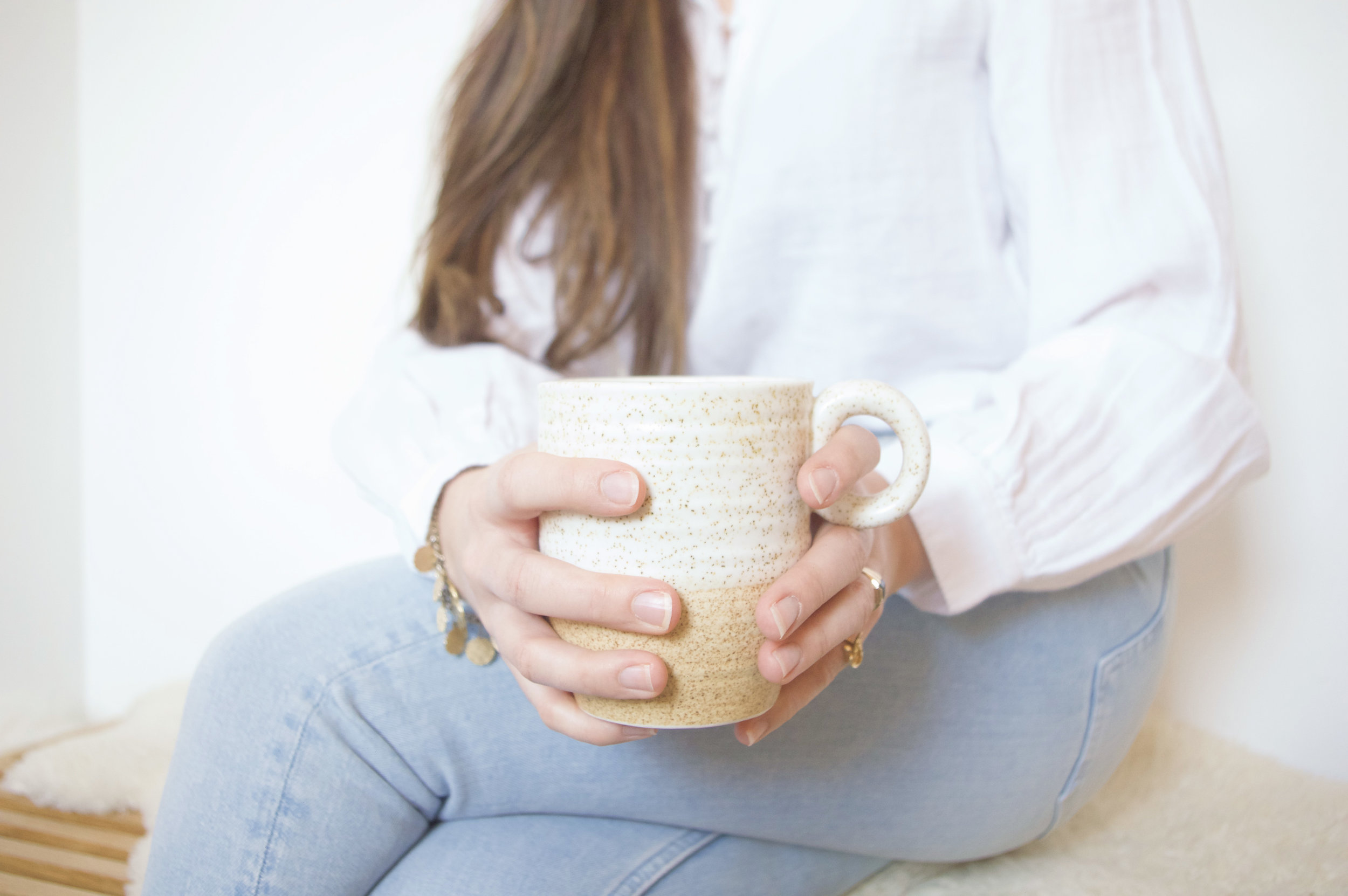 Wellness tips, tricks and resources for clear + glowy skin
A collection of delicious skin-loving recipes to get you glowing from within